Disjointed digital outreach is a withering strategy.
Most digital outreach is disjointed, unattended, and confusing to potential customers. Stop waisting your time and marketing dollars. You need a unified strategy to gain new customers and grow your business.

Your digital growth strategy, unified.
Increase organic growth and work together with your outreach.
Attract the right customers to the right landing page. Keep your visitors engaged— from the advert to the 'thank you' page.
Your digital growth strategy, tailored.
Revenue-generating process with successful outcomes.
We define success using metrics vital to the growth of your business.
We conduct thorough research to discover what you need for a successful outcome.
We develop the tools you need for a unified strategy. Message-matched landing pages, outreach channels, and conversion funnels.
We track and report your progress while enhancing what works and filtering out what doesn't.
Our strategies generate revenue and grow your business. But don't take our word for it. Here's what our clients have to say about WP Guy Growth.

Amanda B.
Our campaigns are crushing it! You guys are the BOMB!

Mau C.
5 Stars for the Your WP Guy Team!

John H.
Your WP Guy's marketing skills allow them to direct your web traffic to areas that allow you to be more profitable. They are experienced with Search Engine Optimization, can effectively handle your web design, and they can manage traffic to your site. Make your to give Your WP Guy a call whenever you are in the market to take your companies technology maximization seriously.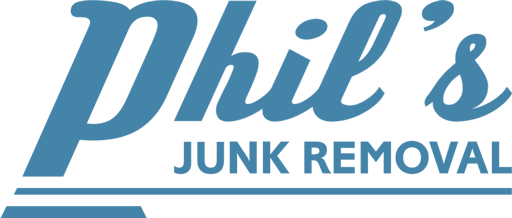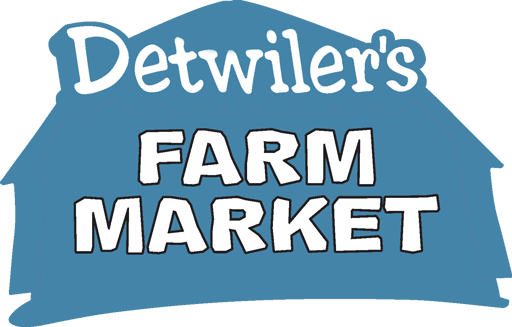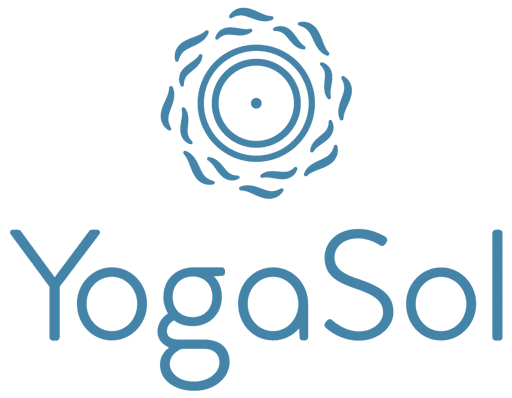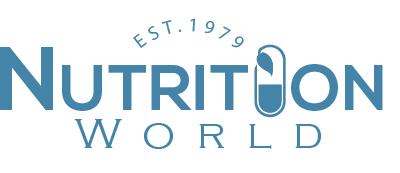 Scheudle a short assessment for a customized proposal.
You're one step closer to a digital growth strategy that works. Your new customers are out there. Let's find them.