Is Your Website Helpful? Google May Penalize You If Not
In the late 2000s, Search Engine Optimization became popular because the bots that crawled our websites were unsophisticated. Writing at a bot "reading level" was necessary if you wanted your website to rank high on Google's search results page. Technology has improved since then, and those bots no longer need our catering.
We can write for humans again. This is a good thing. With its "Helpful Content Update," Google gave business owners like you a nudge to rethink their approach to writing website copy. Those who contribute helpful content to the web will likely be rewarded with a boost in Google's search engine ranking. This article will give you a few tips to do just that.
First— Why did Google make its most significant algorithm change since Panda?
Have you noticed? Google once was more helpful for content discovery. These days, a quick Google search for a Risotto recipe yields a list of blog posts written to rank for keywords and hit a specific word count. You scroll down an endless page, exiting out of pop-ups and ignoring ads along the way.
When you finally get to the measurements you need, the page unexpectedly refreshes. It's a frustrating experience and has led some to an unlikely alternative for their search needs— TikTok. Will TikTok overtake Google as the web's de facto search engine? Probably not. But the video-sharing app has siphoned enough queries from Google for Google to take notice and do something about it.
Google's Helpful Content Update takes aim at websites written to rank in the search results at the expense of being helpful to humans. For businesses like yours, this update means taking a close look at your website and asking— is it helpful to my visitors?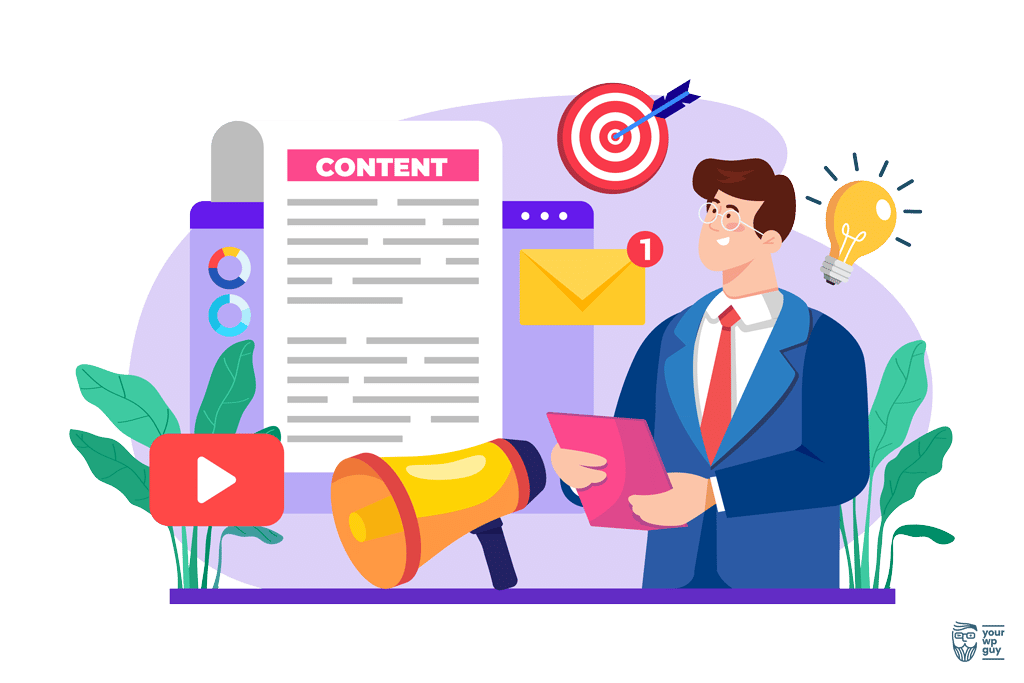 From Google's Blog:
"The helpful content update aims to reward better content where visitors feel they've had a satisfying experience, while content that doesn't meet a visitor's expectations won't perform as well."
Google's Helpful Content Update won't just affect recipe blogs. Millions of business websites— yours included— have keyword-stuffed pages with copy written for robots. If Google deems your competitor down the street to have a more "helpful" website experience than yours, that decision may reflect in your respective search engine rankings.
Here are some tips for leveraging Google's new update and cultivating a helpful website experience for your visitors:
Take an honest look at your website's copy
The best way to catch poorly written copy is to read it aloud. Start small. Look at the first visible sentence on your website's home page. Ask yourself the following questions:
 Does the first sentence sound like you're speaking to a human audience? Or is it stuffed with an unnatural amount of keywords?
 Does the first sentence answer a question that a first-time visitor to your site may have? Website visitors find copy helpful that answers who you are and what your business does in straightforward, natural language.
Complete a full Search Engine Optimization Audit of your website.
Writing for humans is a significant first step in making your website more helpful. Just because Google changed its algorithm doesn't mean Search Engine Optimization is a thing of the past. There are plenty of proven best practices that you can implement to help improve your ranking on Google and make your website more helpful to visitors.